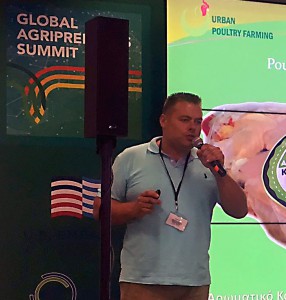 Nikos Tsakalos
MSc Animal production
Holds a MSc in Animal production, a BSc in Business administration, he is a licensed free range poultry farmer for meat and egg production and he is an expert in alternative free range poultry breeding. Nikos Tsakalos is the founder and CEO of Urban Poultry Farming, the first European urban agriculture programme that enables to urban dwellers the distance domestic poultry breeding for poultry meat and egg production.  He is also an alumni of the Hellenic business incubator Enter-Grow-Go powered by the Hellenic bank Eurobank and part of the European Agri-food accelerator Katana ecosystem.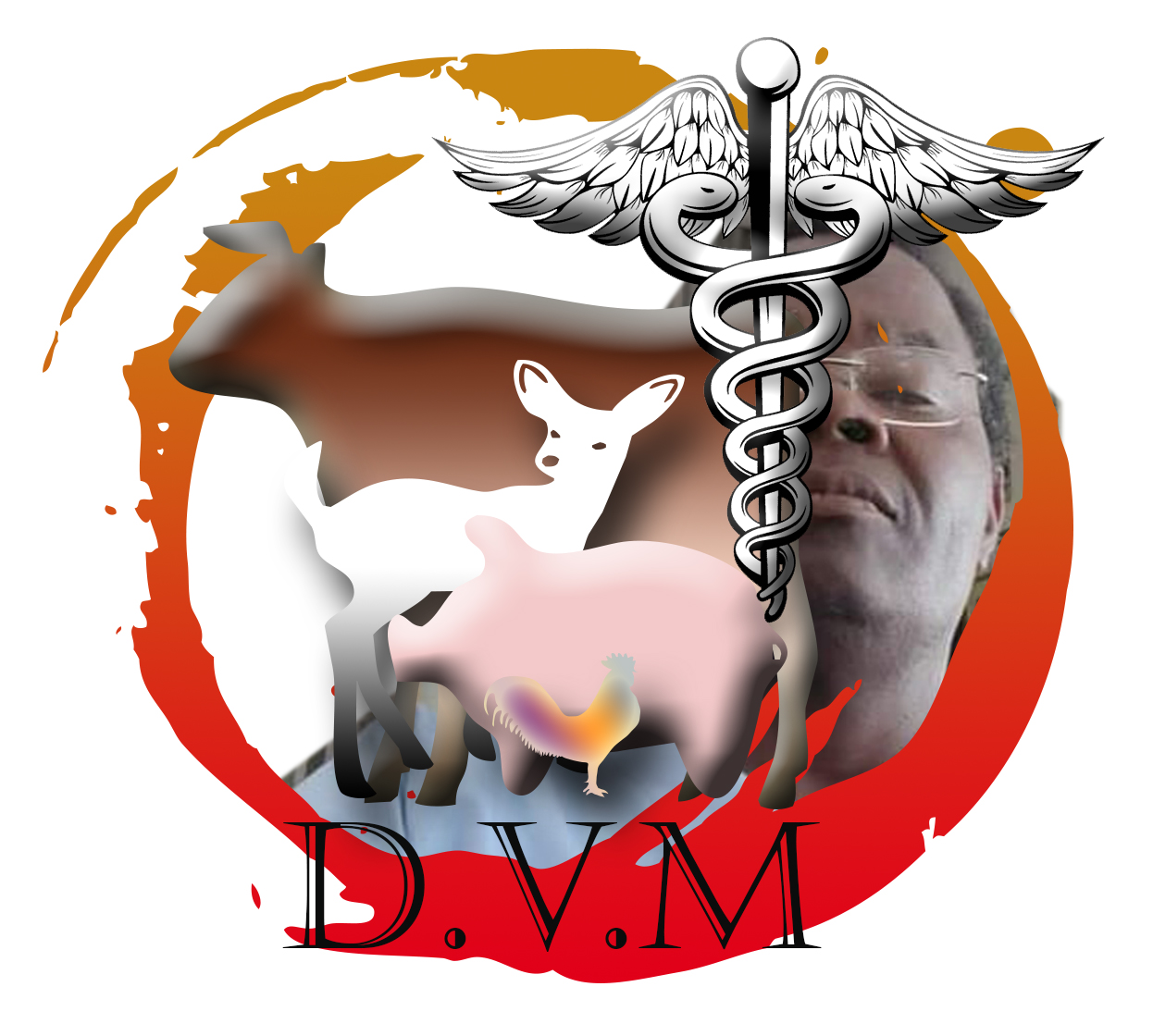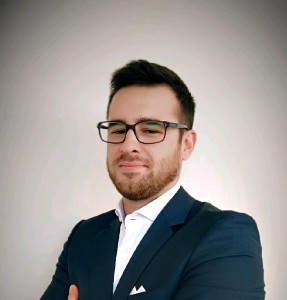 Fotis Gousias

DVM, MSc, Poultry veterinarian & researcher at Ambrosiadis S.A.
As poultry expert, he aims to accelerate the poultry industry's transition to sustainable production with veterinary, incubating and feeding practices, without compromising the productivity.
LinkedIn:  https://www.linkedin.com/in/fotis-gousias-54b185113/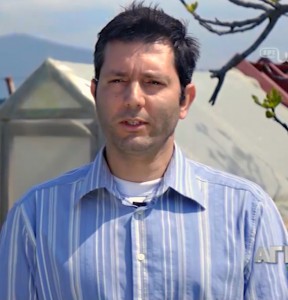 Dr. Panayiotis Papapreponis
Phd Epidimiology
Ηolds a BSc in Biomedical Laboratory Science, a MSc in Environmental Health and a PhD Degree in Epidemiology.  Dr. Papapreponis has been practicing Biomedical Laboratory Science and Microbiology, for more than a decade, in several Public Health and Clinical Laboratories and he has been teaching Epidemiology in the School of Medicine, University of Dundee, UK, as Invited and Associate Lecturer.
Panayiotis Papadopoulos
Agronomist  MSc
Project Manager, Co-founder at Med Culture IKE
Specialties: Agroecology, Urban Farming,Organic Farming, Food Standards & Food Safety Management,Hemp
(industrial cannabis), Business consulting in the Agri-Food Sector, Project R&D management, Experiential training, Agrotourism,. Accredited Instructor by the National Center of Certification Structures of Continuing Professional Training (EOPPEP/ EKEPIS , since 2003) and participant  in abundance of congresses, workshops and seminars, as speaker for subjects of Organic Agriculture, Food, Agroecology & Agrotourism.
LinkedIn:
https://www.linkedin.com/in/panagiotis-papadopoulos-4a820930